Evolve was founded by Lee Harrison and Brooke Stevenson
Bringing together almost 3 decades of experience in the Steel Industry and Structural Engineering Lee Harrison, co-founder, and owner of Axiom PLLC, and Brooke Stevenson are on a mission to simplify the way structural steel is delivered. They bring a grounded collaborative approach to the process and prioritize transparency, communication and cost certainty.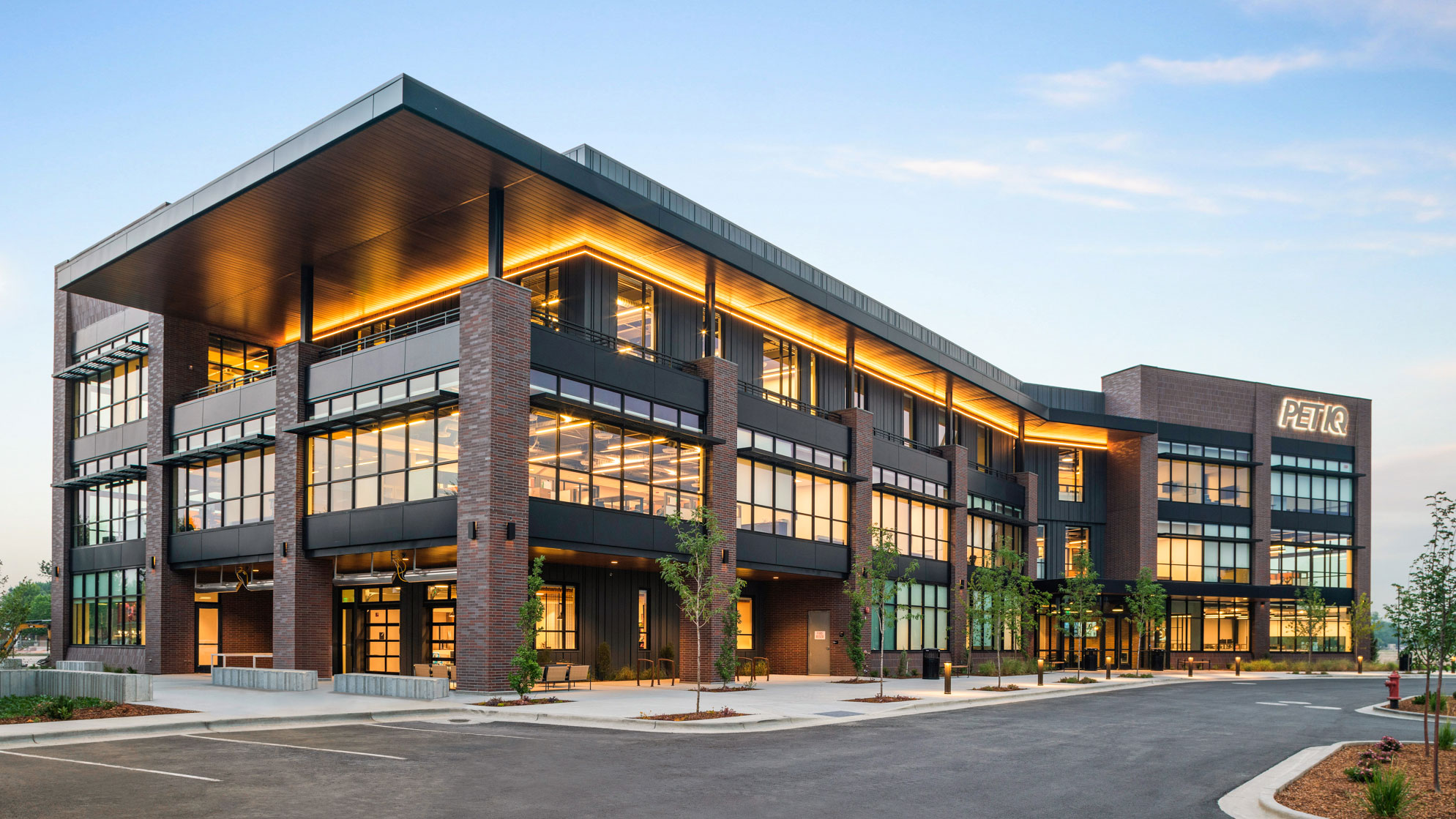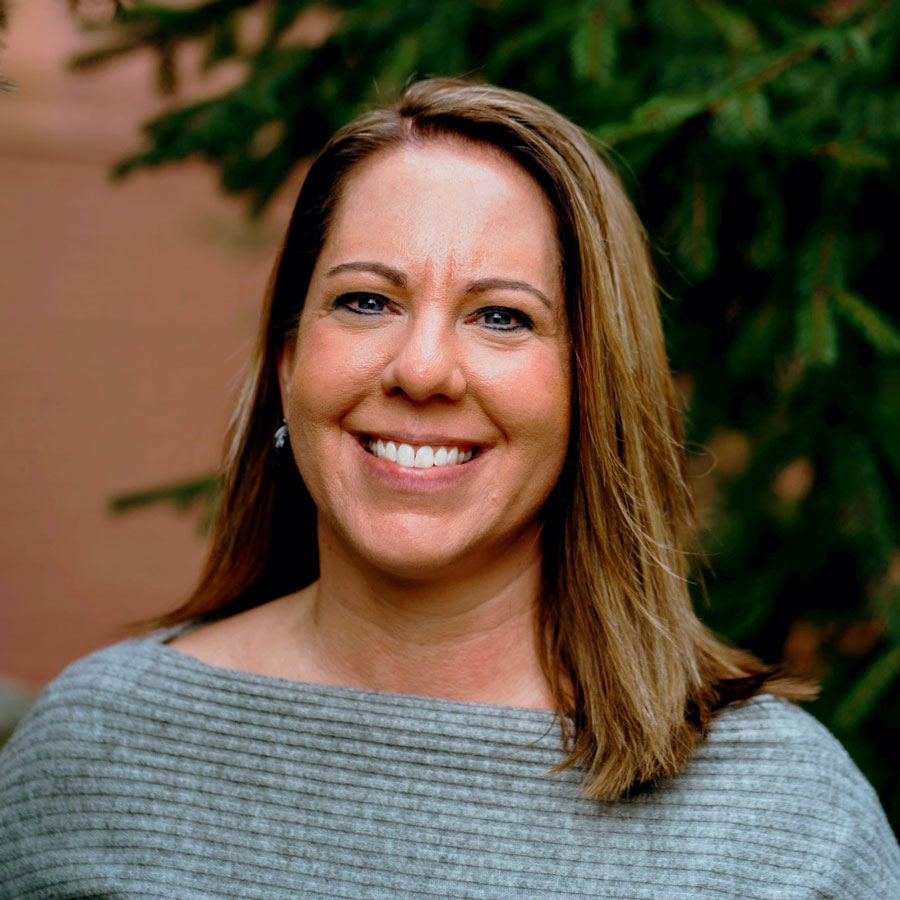 Brooke stevenson
Director of Operations
Brooke is co-founder and Director of Operations at Evolve Steel. She has over 26 years of industry experience and is dedicated to being a leader in the structural steel industry by producing an innovative to quality product. Driven to utilize cutting edge technology and a continual desire to learn new and more efficient practices with the specialized real-world knowledge in the steel fabrication industry.
Affiliations & Awards
National Association of Women in Construction
American Institute of Steel Construction
National Institute of Steel Detailing
Nominated for Idaho Business 40 under 40
Board Member for Elevate Academy
Why I wanted to start Evolve Steel, I wanted to find a way to reduce the chaos of the traditional construction delivery by bringing the steel and detailing package forward with providing a design assist role and having a fabricator/erector mindset involved at the beginning of design through preconstruction to help eliminate design conflicts, uncertainties, and also provide value engineering. We strip away all the pre-con and project management from our fabricators and let them do what they do best, fabricate steel. Working side by side with engineers also notably reduces project management time for general contractors as any steel related RFI's are answered through the design process, not the fabrication process as the traditional delivery system goes. This reduces the chaos upfront and provides a cleaner product delivery, which in turn provides value by significantly reducing RFI's and change orders while accelerating the project schedule.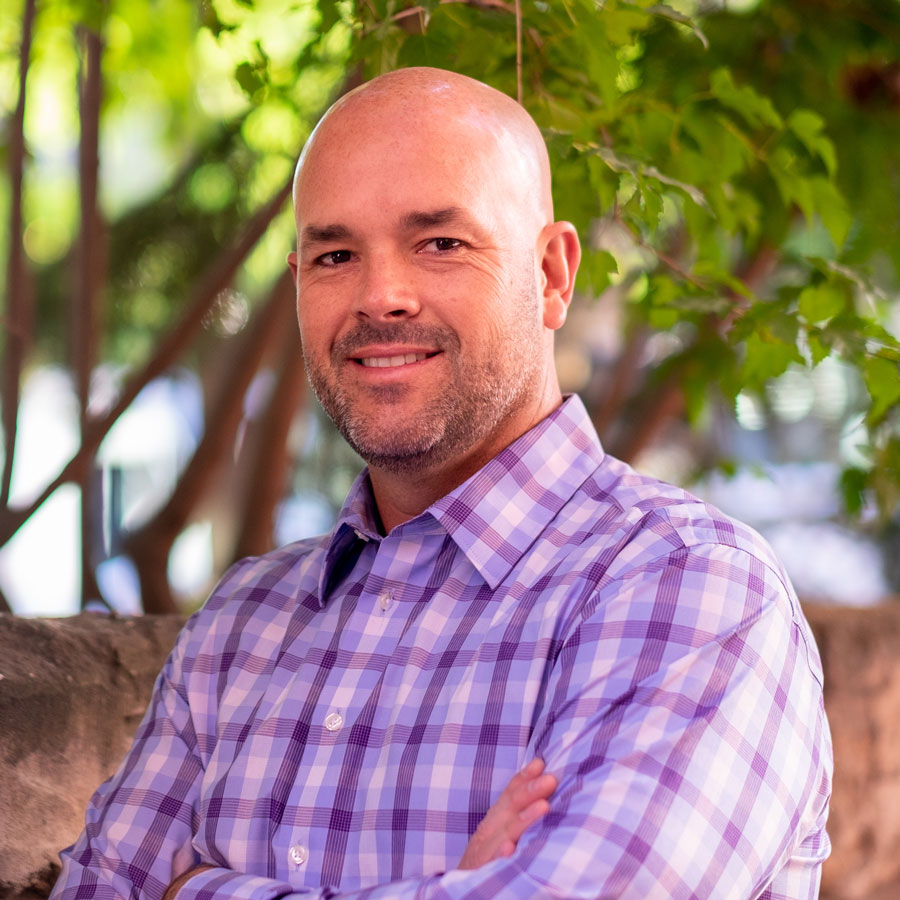 Lee Harrison, PE, SE
VISIONARY
Lee Harrison, Co-founder, prides himself on being a structural engineering innovator who is passionate about finding creative ways to delivery project faster, increase cost certainty and reduce overall chaos.
Lee brings a unique and grounded understanding of costs to every project challenge with more than 20 years of experience working on large-scale projects that utilized a blend of structural materials. His work portfolio stretches throughout the Western U.S., over to the East coast and across the Atlantic. His passion for exploring new and efficient ways of designing and building structures is disrupting industry norms – allowing him to redesign the industry-standard process in order to eliminate waste, rework and lost productivity that have become hallmarks of the industry. Lee believes in the power of digital collaboration across all teams to streamline handoffs, decrease change orders and increase speed.